We're committed to giving you the best sports experience.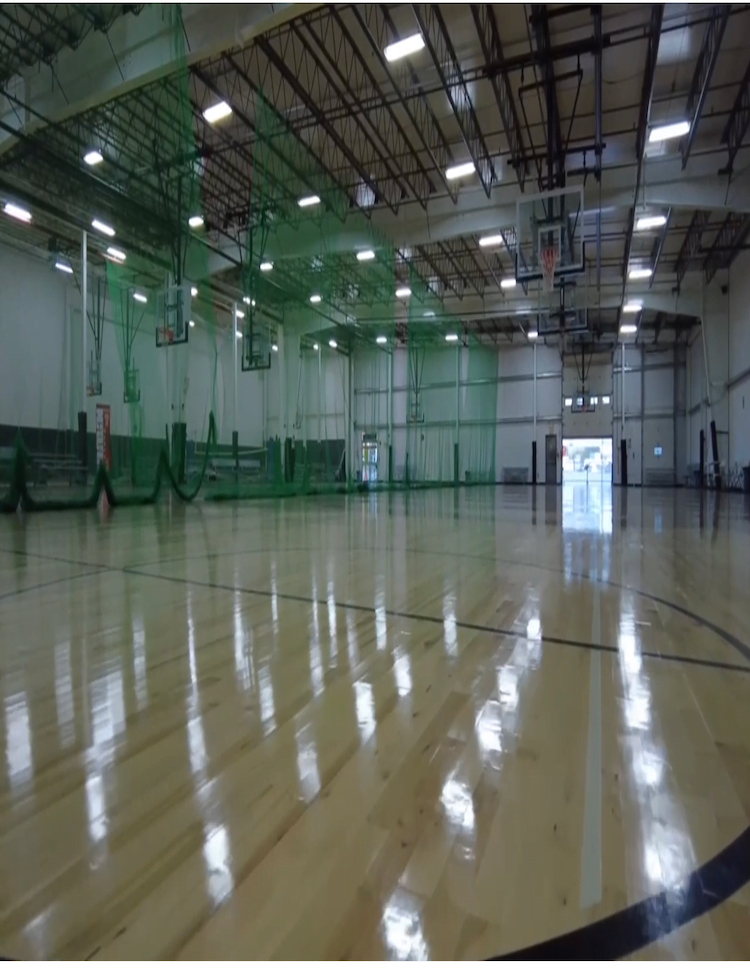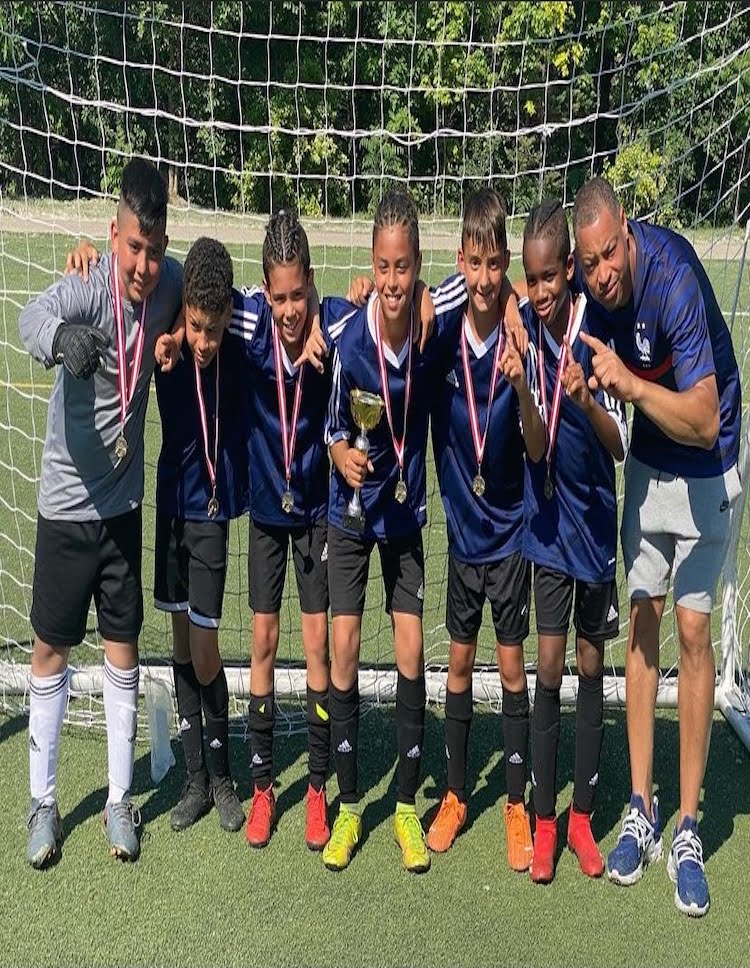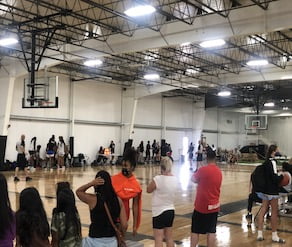 Linda and her staff were incredible… very friendly and accommodating. Kids had a great time. The basketball gym is fully renovated.
Saleem Malik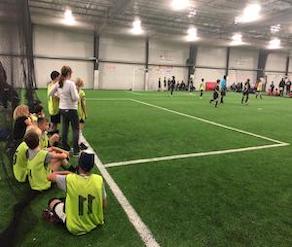 The kids always have a fantastic time here it is good to go when we have time. We very much like the staff member who helped serve us
Mohammad Ahkbar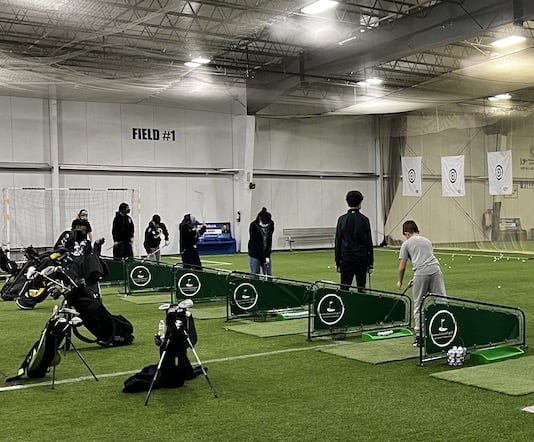 This place is fun for all ages, and I had my 10th birthday party here, when we were here the staff were very nice to me, my parents, and my friends.
Noah Berger
At a whopping 80,000 sq/ft GTA Sportsplex is one of the largest indoor
multi-sport facilities
in Canada.
40,000 sq/ft of Maple hardwood
accommodates 4 FIBA basketball courts and
7 volleyball courts.
Address
8301 Keele St.,
Vaughan, ON